France to Possibly Share Liquidity of Online Poker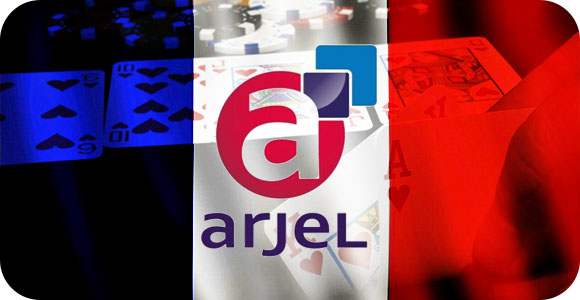 Online gaming has been legal in France since 2010 thanks to the French Gambling Act, allowing regulated and licensed poker sites to run and offer their services, but there is a catch. As the law stands currently, it requires all of the licensed operators to ring-fence the countries players from the rest of the world. This means that French players can only play against other French players, leaving the market and its potential reduced to physical borders; which the internet was built to break down.
This is why the Autorité de régulation des jeux en ligne, or ARJEL, the French gaming regulator plans on amending the Digital Bill, and present it to the Senate in April. The amendment would allow those legally licensed and regulated sites in France to share liquidity with other countries that have the same or similar regulatory laws. For instance, Spain and Italy also ring-fence their own players, but with this they may be open to allowing French players in, increasing not only profits, but legal traffic.
When the act passed in 2010, there was a boom in players, but that number peaked in 2011 and has been declining since. This is why the operators, players, and ARJEL have complained that the restrictions have hurt the market growth; as well as the high tax-rates gaming operators have to pay. This has led more and more players to participate in unlicensed sites.
It has gotten so much attention that the French president, Charles Coppolani, actually proposed this shared liquidity plan to Christian Eckert, the French Budget Minister. Bad news was that the proposal was omitted from the bill that came out a few weeks ago during the National Assembly, leaving many thinking that it may no longer pass. ARJEL will continue pressing the issue when they are heard in April.
However, even if the amendment passes, there are still many roadblocks France has to overcome in order for it to become reality. They must negotiate terms with other countries having similar laws, and would even limit them to those countries specific sites; like .FR, .IT, and .ES. It would mean that players could still not play on .COM or .EU sites. It would, however, help promote and expand the poker market throughout Europe, which is a great first step.